Hall Hire. You Choose!
Whether you're planning a party, meeting venue or sports event we have it all covered.
---
---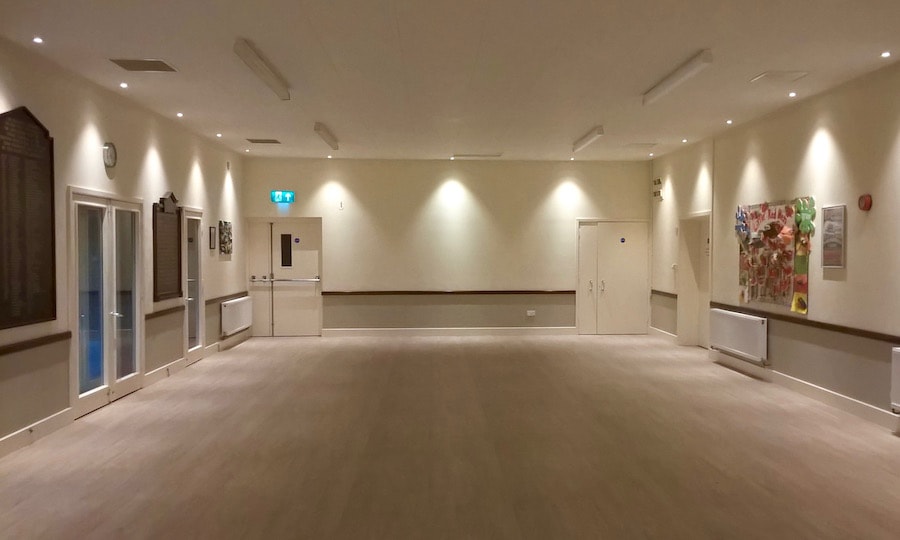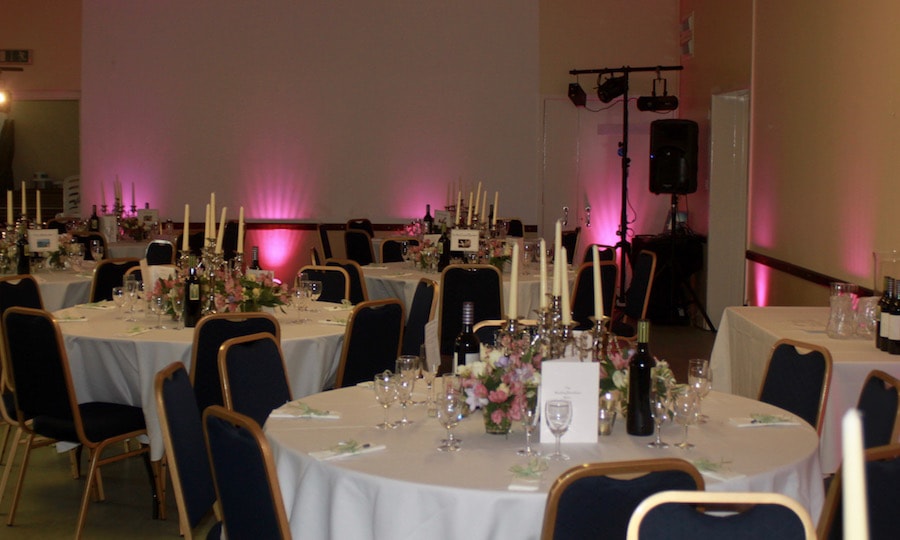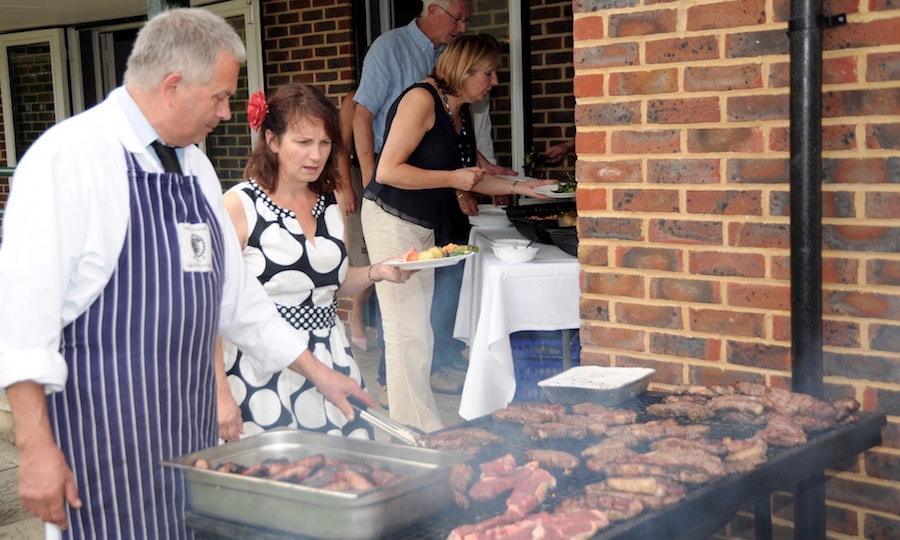 ---
Hire For Private Wedding Function

Appleshaw Village Hall is the ideal rural location for you to celebrate your wedding. You can find all you need locally to make your wedding a special day. We are 2 minutes walk from our parish church of St Peter-in-the-Wood.

Hire For Play Rehearsals And Shows

If you need rehearsal rooms in Hampshire, look no further. We offer a large rehearsal room with portable staging, changing rooms, kitchen facilities and a large outdoor open space.

Hire For A Party, Meeting Or Clubs

Appleshaw Village Hall is a marvellous venue for classes, clubs, meetings, training courses, parties and outdoor sport and recreational activities, boasting a huge playing field, modern facilities and good off-road parking.
How to Hire The Hall
---
You can hire the hall for one-off events or for a regular long-term commitment.
One-off Event Booking
Appleshaw Village Hall is an ideal location for a party, meeting or club bookings. Our village hall is available to book weekday evenings or over the weekend and is charged on an hourly rate. There is a discounted rate for Appleshaw and Redenham parishioners, village clubs and community groups. See our hiring fees for up to date prices or call us directly for more information.
Our Premises Licence allows the sale of alcohol for consumption on the premises. For more information about licences that you may need to hold your event please see our licences page. If you would like to use the playing field then prior arrangements need to made as this is run by our Playing Field Trustees.
To arrange an appointment to view the hall or for any other questions please call or use our contact form.
---
Regular Long-Term Hire
Appleshaw Village Hall is available for long-term hire. If you book a long-term hire we offer flexible hours and we provide a huge range of facilities. We are the number one choice for the community offering indoor and outdoor space at an affordable price.
Our main hall offers space for meetings and clubs with central heating, kitchen facilities, cloakroom and toilet facilities. We have ample parking on tarmac and an overflow car park on the playing field with hard standing for poor weather.
For sports and recreation clubs we have two changing rooms with shower and toilet facilities. The village hall is situated on the Ward Memorial Playing Field which currently hosts football, cricket and exercise classes.
Book by Telephone or Email
What Is The Cost?
---
Our village hall hire is very competitively priced and is fantastic value. Click the button to find full details of hire costs and discounts.
Hall Hire Fees
---
Telephone Booking Request
We take your privacy seriously and will only use your personal information to provide the service you request from us, which is to hire Appleshaw Village Hall. We will not share your personal information with third parties and will take all reasonable steps to ensure it is stored safely. See our Privacy Policy at the bottom of this page.
Call
How to find us
Appleshaw Village can be found between Andover and Ludgershall. Our hall is located centrally in the Village. We have put together helpful directions for you to locate us with ease. Click on the button below to see us on the map.
Find Us Here!
Equipment Included In Hall Hire